How To View Wi-Fi Password On Android Phone?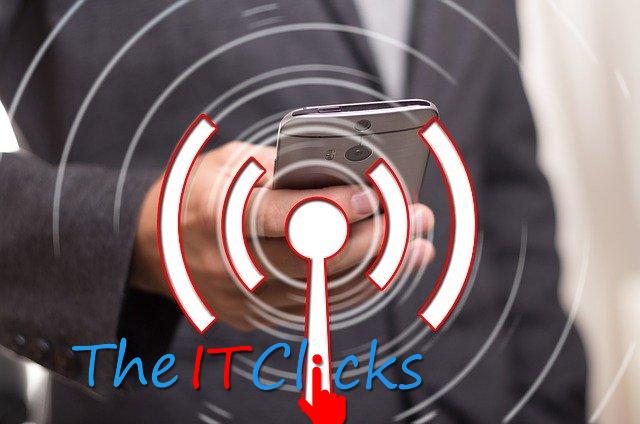 When friends and families come to your home you will be asked for a password to connect to Wi-Fi at home. However most home networks have an auto connectivity feature so let us remember the passwords. Make a note of the password somewhere. Also we need to know the password if we want to connect to other people's network. In such a occasion there are some easy ways on Android phones to know the password. If you take forgotten your password, you can find out the Wi-Fi password through the following methods.
Login to the Router page
If you go to Connections in the Android phone settings and click on the Wi-Fi option it will show you which Wi-Fi network your phone is connected to. If you open the settings next to the network name, the Manage Router option appears. Clicking on it will open the router page and ask you to sign in. Then type in the signing and password on the back of your router and the login webpage will open. In it, if you click on the wireless section and scroll down, it will say Network Key. Same WiFi password.
Wi-Fi Apps‌
Another option to know Wi-Fi password is WiFi Password Key or Wi-Fi Password Recovery Apps. There are many related apps in the Play Store. If you open the app after installing any app it will show you the names of your WiFi router companies. Clicking on your router name will show you a web page related to it. After entering your router username and password, you can click on the Wi-Fi section to find out your router password.
QR code
After going into the phone settings you need to click on the settings symbol next to the WiFi name. Then at the end of the screen you will see the QR code. You can share it with your friends and family. If they scan it, the Wi-Fi password will be known. Similarly, if you open any QR code scanning website and paste this code in your Wi-Fi QR code, the website will tell you your router Wi-Fi password.
With IP address
In this you have to type the IP address 192.168.0.1 or 192.168.1.1 in the web browser of your phone. Then your router web page will open. In it, type the username and password behind your router and go to the wireless page and scroll down to see your network key. Same with your Wi-Fi password.
However the above options only work on phones running Android 10 and later OS. You need to root your device to see the WiFi password even on phones running Android 9 or lower OS. The network Wi-Fi details saved in it are stored in the phone storage. You have no permission to open that folder. If you root your device, open the Data> MISC> Wi-Fi> wpa supplicant.conf file in the folders and your network name (ssid) and password (psk) will appear.
Also Read: Best Roundup Visualization Tools